I help high-performance organizations create sustainable work cultures that unite high productivity and quality of life.
I call it Life Navigation.
Hi, my name is Camilla Kring and I hold a Master of Science in Engineering and a PhD. in Work-Life Balance from Technical University of Denmark. I am the author of five books, a lecturer, owner of the consulting firm Super Navigators and a leading expert in applied chronobiology. For the past 17 years, I have provided people with concrete tools to navigate life, and helped organizations in 17 countries become attractive workplaces. I have worked with Novo Nordisk, AbbVie, Medtronic and Roche, among others, and several of my clients have been named Number 1 in the Great Place To Work competition and have won national Corporate Social Responsibility awards and Corporate Health Awards. In addition, I am a TEDx speaker, co-founder of the Think Tank Sustainable Working Life and founder of B-Society – a non-profit organization that works for later starting times in schools and workplaces. B-Society has members in 50 countries.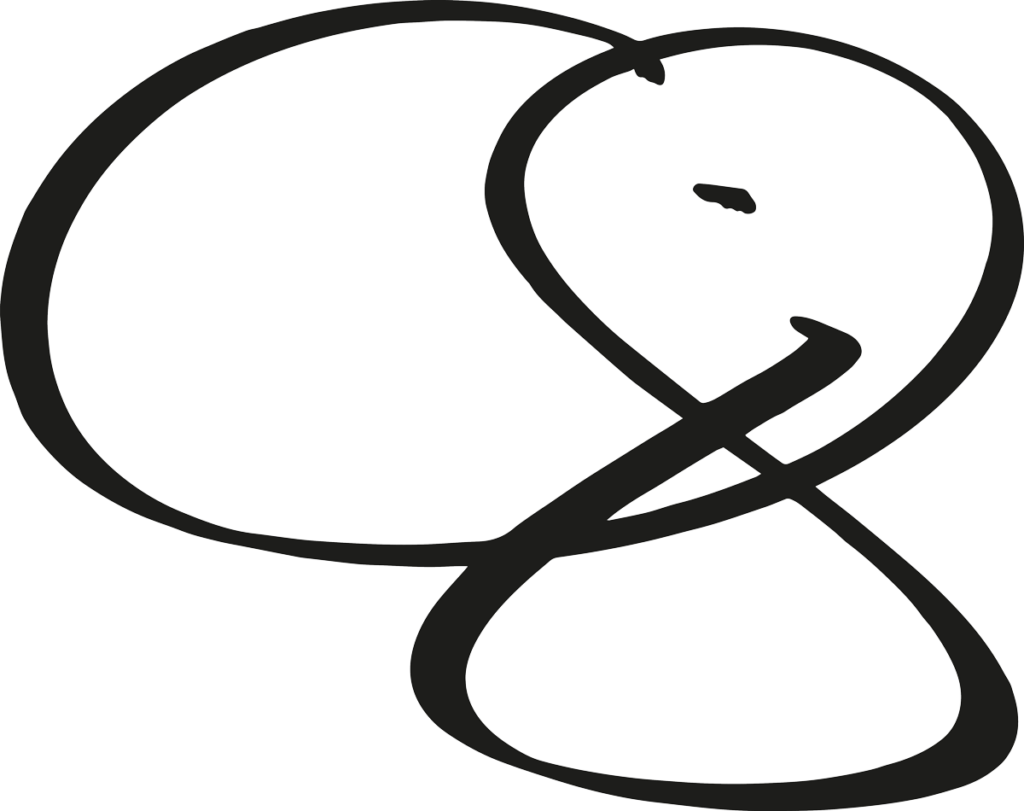 In the last 17 years Camilla Kring has given more than 800 speeches in Europe, China, Latin America and the Middle East. Below you will find a description of my current speeches. You are welcome to contact me at ck@supernavigators.com or by phone +45 28938973 for a non-binding offer.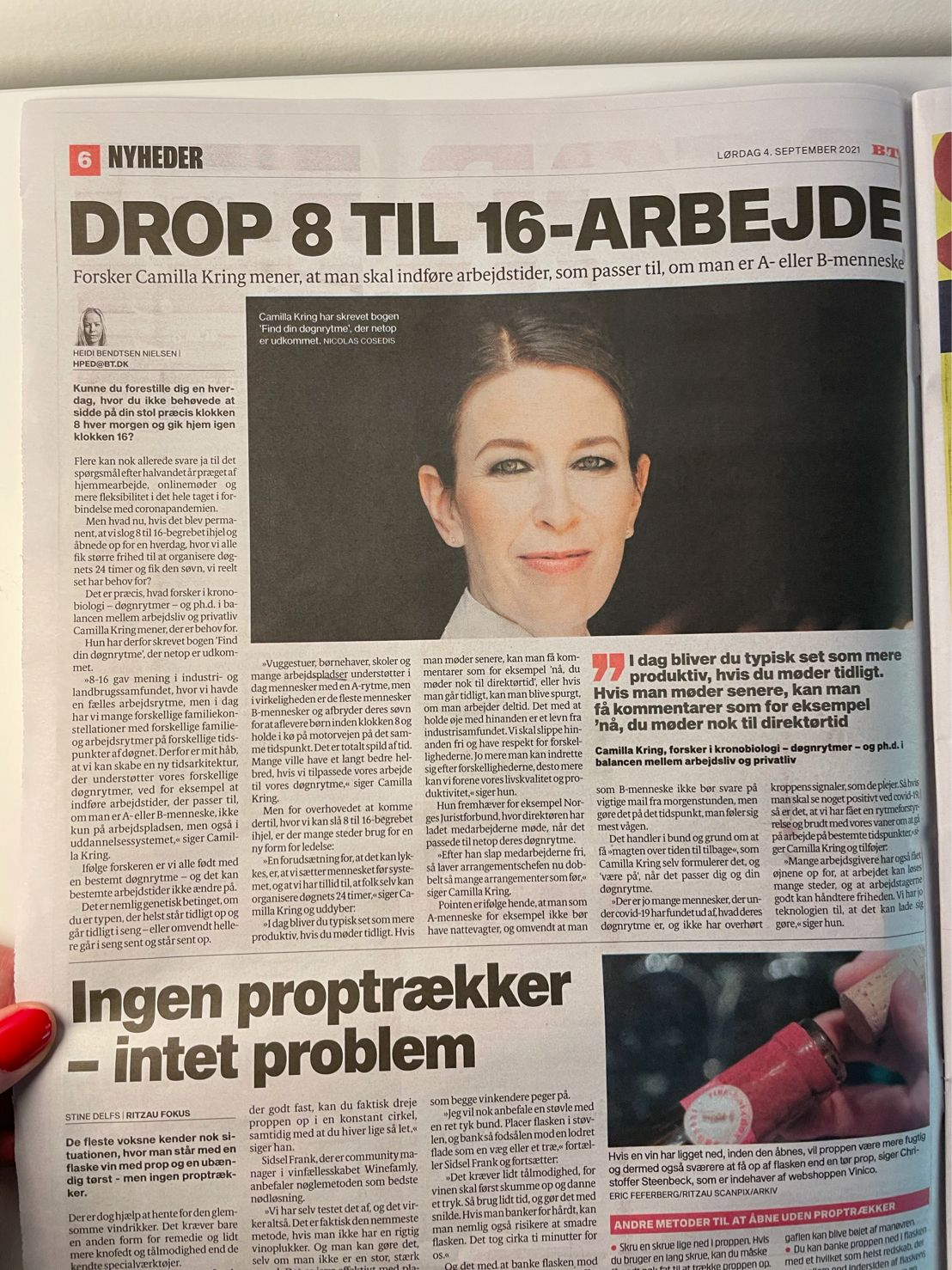 You are born with a circadian rhythm. You are genetically predisposed to be morning fresh or evening fresh. By arranging workplaces according to employees' circadian
Read more